Goodwin-Niering Center for the Environment Conferences
The Goodwin-Niering Center for the Environment sponsors biennial conferences focusing on various environmental topics. Experts from academia, government, industry and non-governmental environmental organizations are brought together for an in-depth, interdisciplinary evaluation of the issues. Symposia are open to all students as well as the general public.
The Elizabeth Babbott Conant Symposium was established in 2002 by a gift from Linda J. Lear '62, to provide biennial conferences through the Goodwin-Niering Center. The symposium honors the legacy of Elizabeth "Babs" Conant '51, an evolutionary zoologist, who served the College as Assistant Professor of Zoology, Dean of Sophomores, and Trustee from 1982-1992. Conant was awarded the College Medal in 1995.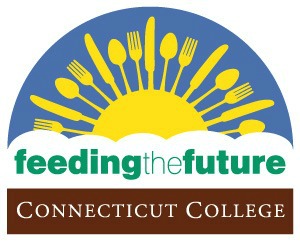 March 27 and 28, 2015
Contact Information:
Goodwin-Niering Center
Phone:
860-439-5417
Fax:
860-439-2418
goodwin-nieringcenter@conncoll.edu

Goodwin-Niering Center
Connecticut College
Box 5293
F.W. Olin Science Center, Room 109
270 Mohegan Avenue
New London, CT 06320


Visit us on campus:
F.W. Olin Science Center
Room 109