Mar. 24, 2020
Welcome from Conn's president! + What's next for you?
Hello, and congratulations again on your admission to Connecticut College.

It's an understatement to say the world has changed dramatically since you applied to Conn. But what hasn't changed is our excitement about you becoming a Camel!

Under normal circumstances, we'd see you at one of our Camel Day admitted student open houses. But in this new normal, we won't see you; you'll see us ... via Camel Clips, our video replacement for Camel Days.

Each week, we'll send you a couple of short Camel Clips to introduce you to some of the folks who make Conn great. They'll tell you about the things you want to know, such as life in our residence houses, clubs and organizations, our unique Connections curriculum, study abroad, our Honor Code, and even the delicious dining options on campus!

You'll receive your first Camel Clip in the near future. In the meantime, here to offer their first official welcome to you and the entire Class of 2024 are Conn President Katherine Bergeron and Dean of Admission and Financial Aid Andy Strickler (and his dog, Utley):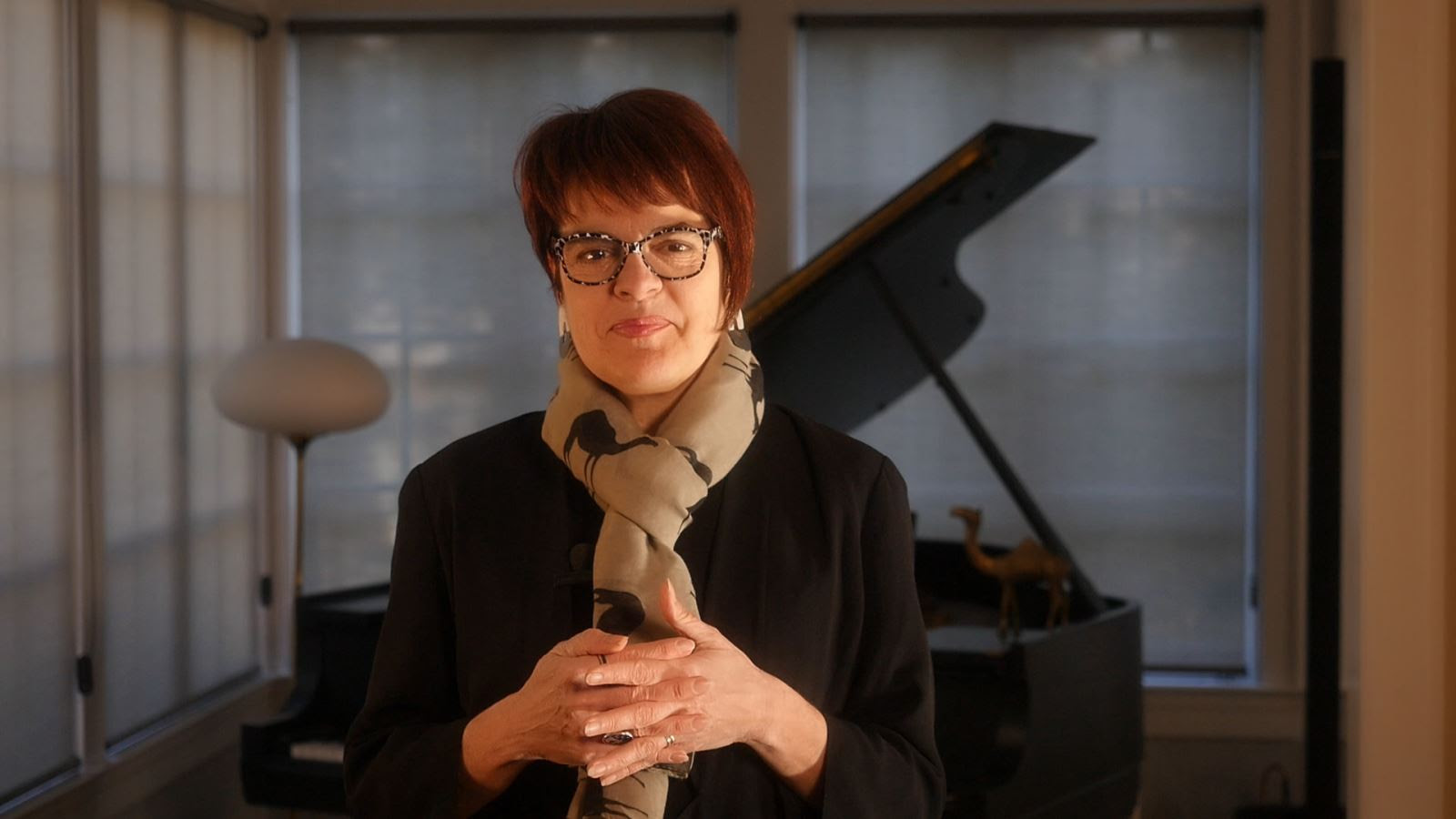 And don't forget to join the Class of 2024 Facebook group so you can meet your fellow Camels before you all come to campus in August!
Stay healthy!

The Office of Admission