The College launched the Synergy Society in 2008 to recognize the support and commitment of young alumni who give at a leadership level. This is the first giving society that specifically recognizes our young alumni.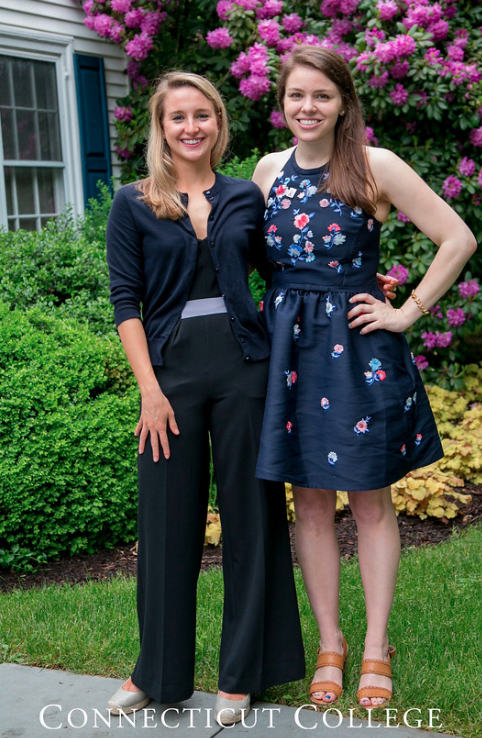 The inspiration for the society came from an abstract sculpture titled "Synergy" by Frances Gillmore Pratt '60 that sits between New London Hall and the F.W. Olin Science Center. The name, appropriately, means "working together."
Synergy Society members have graduated within the last 14 years and have made an annual gift at these leadership levels:
Current Students: $100
Classes of 2014-2017: $250
Classes of 2009-2013: $500
Classes of 2004-2008: $1,000
Giving levels increase every five years after graduation.
For more information, please email Brittany Richard at brichar2@conncoll.edu, or call 860-439-2406.