The Camel Heard and Chorale to present April 24 benefit concert for local Habitat for Humanity project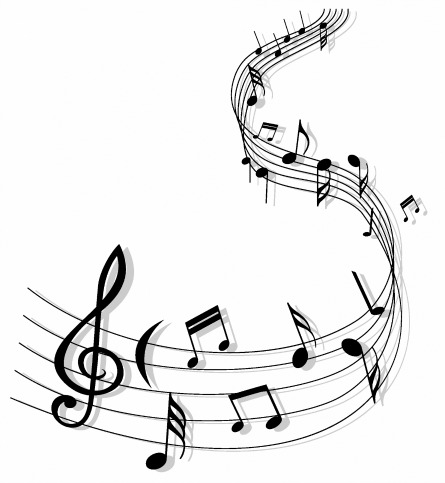 With songs like "The Road Home" and "Homeward Bound," the Camel Heard and Chorale will musically explore the concept of "home" in a benefit concert for a local Habitat for Humanity project on Sunday, April 24, at 7:30 p.m. in Evans Hall. Tickets are $5 general admission and $3 for students and seniors, and are available at the door.
, assistant professor of music and director of choral activities in the Department of Music, was approached by a Connecticut College student seeking a sponsor for a project she was spearheading: to build a Habitat for Humanity House in New London. Moy saw it as an opportunity for the music to support a great cause in the community.
"Our concert explores different aspects of 'Home,' whether that is our family, our community, or our physical home and the journey it takes to get there. All proceeds from this concert will go directly toward Habitat for Humanity and the house they will be building in our own town," Moy said.
The musical selections for the concert include: The Road Home, by Stephen Paulus; Over the Rainbow, by Harold Arlen; Homeward Bound, by Marta Keen; Journey Home, by Abbie Betinis; No Time (traditional camp meeting song); Homeland, arranged by Z. Randall Stroope; Shenandoah, by Rollo Dilworth; You'll Never Walk Alone, from Rodgers and Hammerstein's 'Carousel'; It Takes a Village, by Joan Szymko; The Weaver, by Jacob Narverud; and House of Many Mansions, by Peter Hamlin, a professor of music at Middlebury College.
A nonprofit, international organization, Habitat for Humanity is a nondenominational Christian housing organization welcoming all people to join in the effort to build simple, decent, affordable houses in partnership with those who lack adequate shelter. Since 1976, Habitat has built more than 50,000 houses with families throughout the United States and another 100,000+ houses in communities around the world. Connecticut College students run a Habitat for Humanity student chapter and work with both local and global Habitat projects. A student coordinator leads the chapter's work.
For more information, contact Nancy Zuelch, nancy.zuelch@conncoll.edu, in the Department of Music.
---
April 18, 2016