The Connecticut College Arboretum provides a welcome connection with the natural world, offering opportunities for teaching, research, conservation, recreation and public education.
The Arboretum is open to the public seven days a week from dawn to dusk.
2018 Landscape Design Symposium
Thursday, Jan. 18, and Friday, Jan. 19
The 29th Annual Landscape Design Symposium
Crucial Connections: Ecological Complexity in Landscapes for People
Ecological Landscape Symposium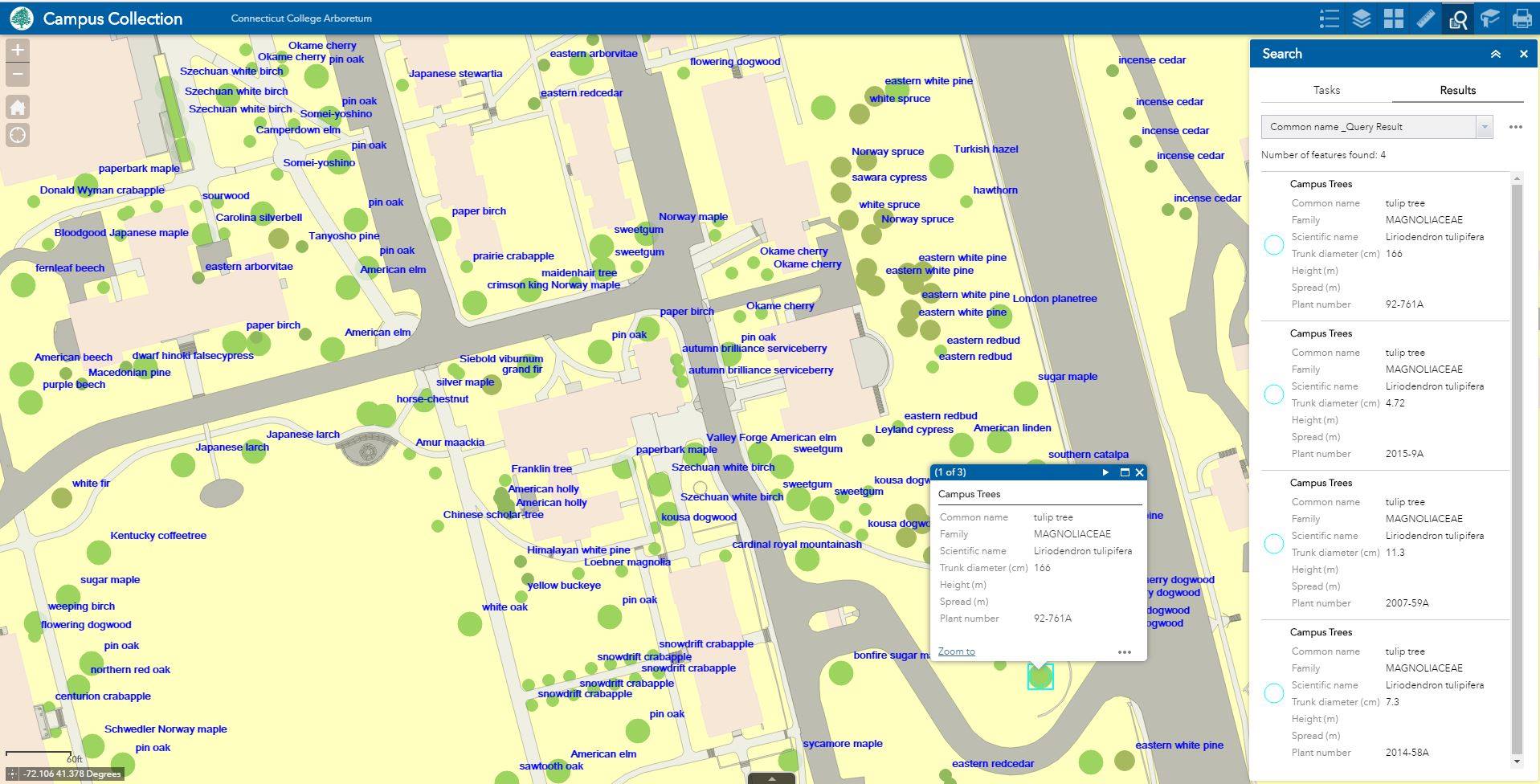 NEW! Interactive Maps of Native Plant Collection and Campus Trees
The Nancy Moss Fine Native Azalea Garden
The Nancy Moss Fine Native Azalea Garden is located in the Native Plant Collection. This garden was established in 1978 with funding from the family as a memorial to Nancy Moss Fine (1929-1965). The Fine Native Azalea Garden includes seventy-nine deciduous Rhododendron shrubs. Fifteen are species and three are selections of natural hybrids. There are a total of eighteen taxa represented.
The Nancy Moss Fine Native Azalea Garden