Student/Faculty Research
Our professors are making important discoveries. You can, too.
We have strong faculty research programs that lay the foundation for diverse student-faculty research opportunities and advanced laboratory and field-based learning.
Recent highlights: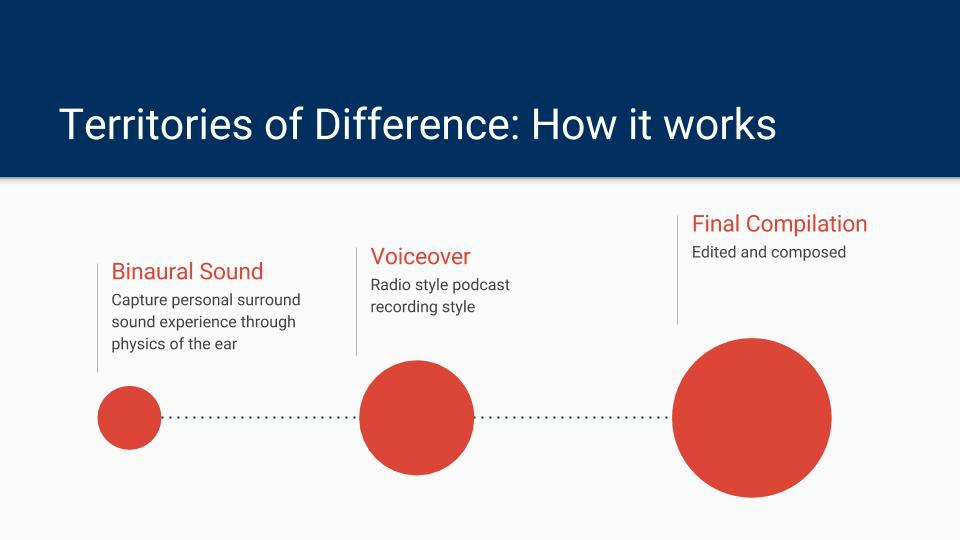 Territories of Difference: An Institutional Sonic Navigation Tour
By: Joey Mercado '16
Faculty Adviser: Ariella Rotramel, Caroline Park
(Creative work)

Recreating The Posture Portraits: "Artistic and Technological (Re)Productions of the Gendered (Re)Presentations of Bodies at Connecticut College: Past, Present and Future"
By: Emily Green '18, Rishma Mendhekar '18, Joseph Castro '19, Laura Pratt Auburn University '17
Faculty Adviser: Andrea Baldwin, Heidi Henderson, James Lee