Fall Sports Winter Sports Spring Sports Academics
Academics
Camels enjoyed tremendous success in the classroom all year long. A total of 194 student athletes were named to the NESCAC All-Academic Team for carrying a minimum grade point average of a 3.35 or higher. One of those students, Sophie Sharps, the coxswain and co-captain for the Camel women's rowing team, was honored as a Winthrop Scholar, the highest academic award presented at the college.
Eight Camels were honored as Arthur Ashe Jr. Sports Scholars across seven different sports. Seniors Ajami Gikandi (Princeton, N.J.) and Aneeka Kalia (Southborough, Mass.) along with juniors Lauren Bishop (Wellesley, Mass.), Alex Hernandez (Miami, Fla.) and Natalie Wenigmann (Wilmington, Del.) were joined by sophomores Michelle and Nicole Medina (Hartford, Conn.) and Shaniqua Shaw (Worcester, Mass.) as the eight Camels named to the squad.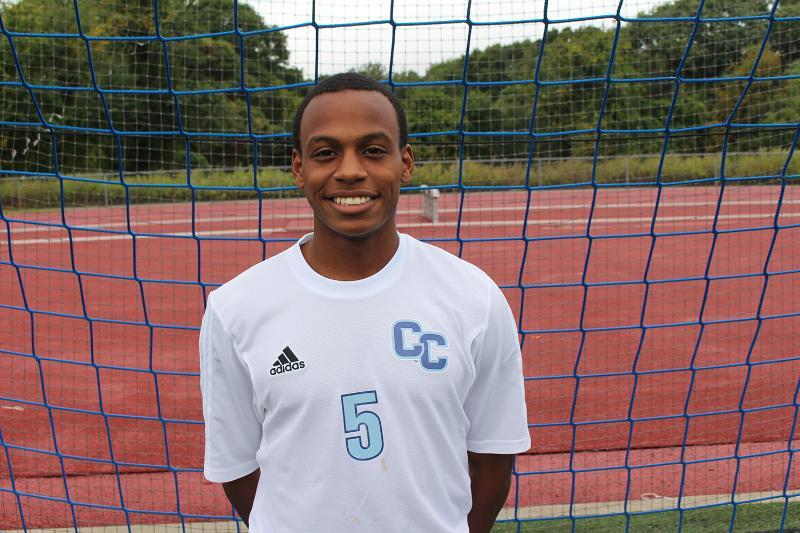 All year long, the Camels promoted the Green Dot program a campus initiative to prevent power-based personal violence through bystander intervention. Camels continue to invest hundreds of hours in community service to help out in the Whaling City. For example, cross country runners helped plant a garden at a nearby elementary school. Camels also walked to help end homelessness and hosted food drives during the holiday season to lend a hand to those who are less fortunate.

To renew your membership in the Camel Athletics Club visit giving.conncoll.edu.