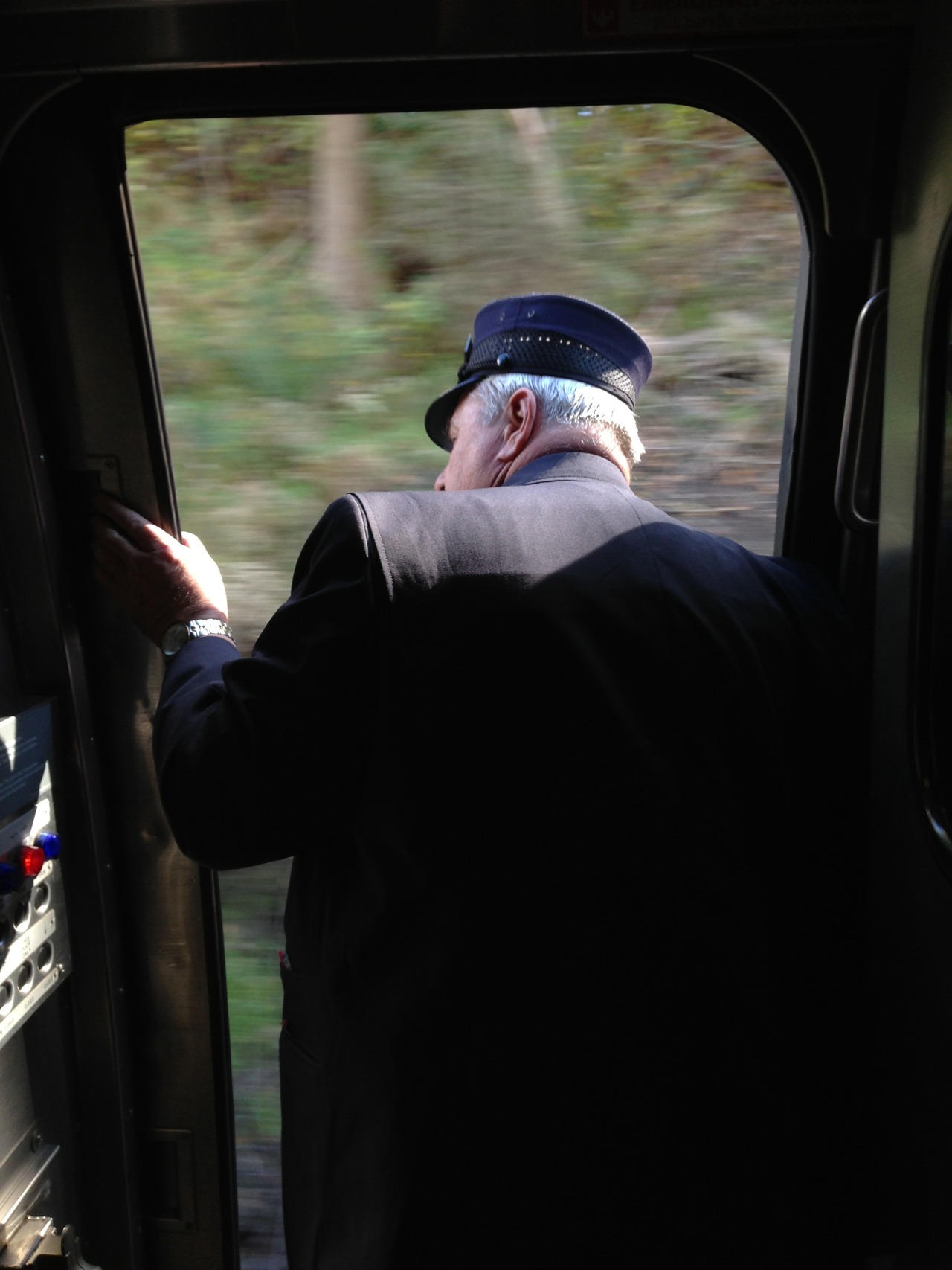 As someone who does not mind travel, (and as someone who likes seeing her family,) I find myself on the Northeast Regional trains between Connecticut College and Philadelphia quite a lot. It's only for breaks, but we have four in total, which equals two four-hour trips four times a year… or 32 hours on the train every school year.
While on these train rides, you often meet people and make small connections with them. My most recent trip was on Sunday, October 13. After an ungodly 45-minute delay at Penn station, the train began to move again and, as I started working on some Italian homework, a young couple sat down across from me.
The couple and I didn't really interact besides an occasional eye roll at each other when the train lights flickered on and off. Only when we had left Old Saybrook, the stop before New London and Conn, did I talk to the couple. They were talking amongst themselves about where they were and how far through Connecticut the train was. I politely told them we had left Old Saybrook and were headed to New London.
We began chatting, and after establishing that I was a sophomore at Conn, the man and I realized we were both from Philadelphia and knew each other's neighborhoods. At this point he gave me a fist bump and declared: "Any one from Philadelphia is alright by me," which is such a Philly thing to do: anyone from our city is automatically cool.
It's a treat to meet someone from your hometown; it makes the train rides a little less lonely, even if it was only the twenty-minute bit between Old Saybrook and New London.