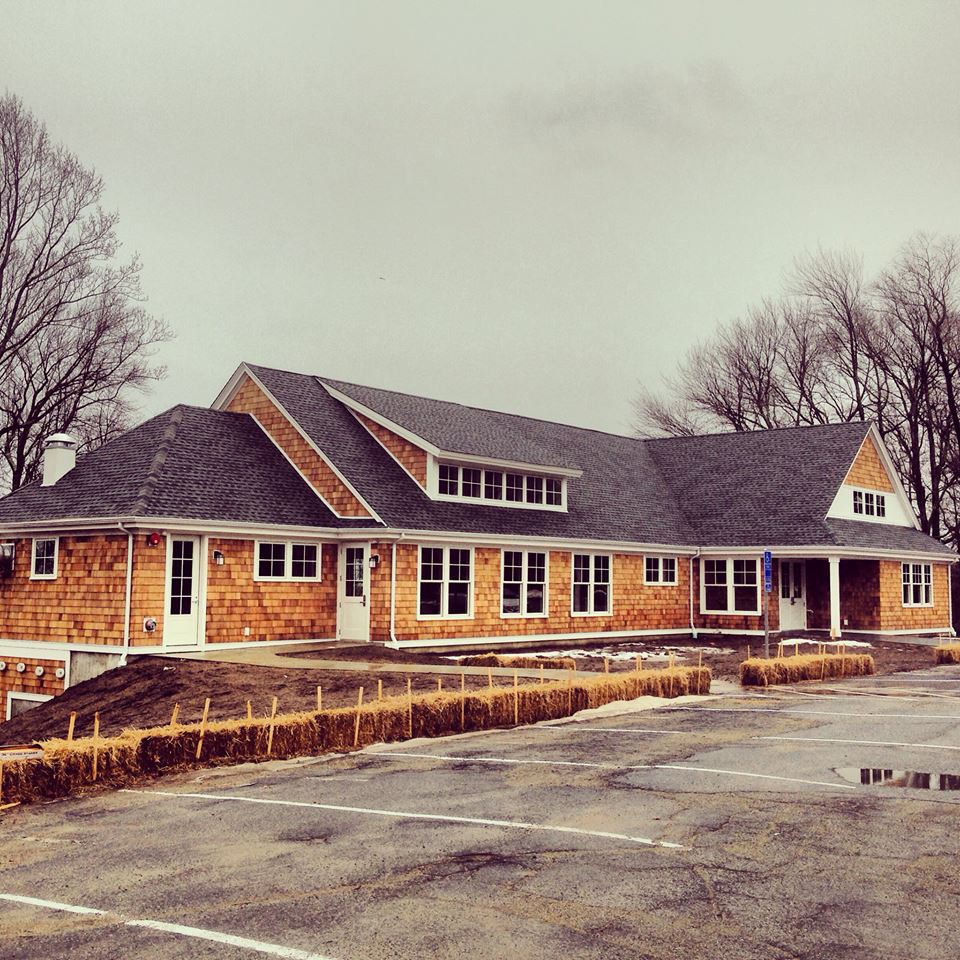 Often on Fridays, my friend Joanna will invite me to a Shabbat dinner, hosted by Hillel, the Jewish organization on campus.
Although I am not Jewish, these dinners have become one of my favorite weekly traditions. A group of about 15 people (often including "Coasties," our affectionate name for students from the Coast Guard Academy,) gather around tables pushed together in the Jane Addams dining hall.
One of Hillel's leaders guides us in song and, once we've finished singing, we pass around challah and share snippets of our week with one another.
I am grateful to Hillel for providing me a calming space to reflect on my week, catch up with friends, and meet new ones. With the new Hillel House opening this month, I'm excited to be part of more Jewish cultural events.