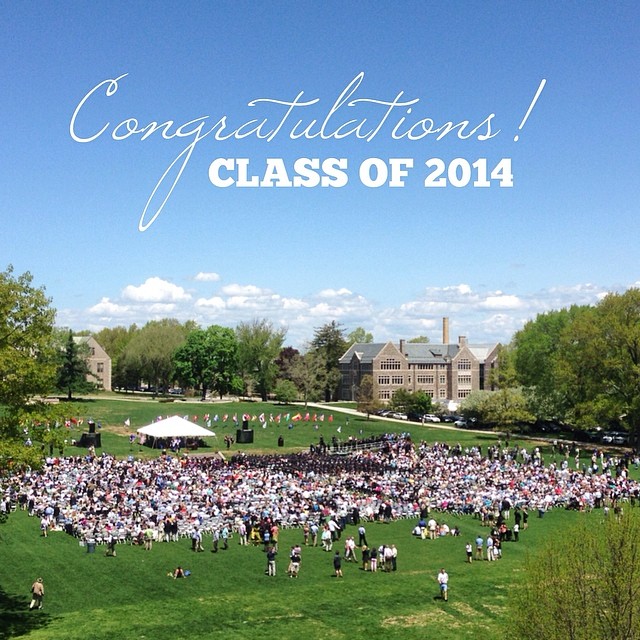 It's summer at Connecticut College! Our fantastic blog team has left campus for the break. They're off to internships, jobs and a few months of well-deserved relaxation. Although our team may share photos or quick updates over the next few months, the ConnCollegeLive Experience will be taking a break for the summer. We'll be up and running again in September.
In our inaugural year, our team of nine students produced over 130 posts. Through photography, words and video, our blog team captured their experiences in classes, with their advisers, meeting their roommates and making their mark on campus.
Highlights of this first year include the following posts.
The ConnCollegeLive Experience also included guest posts by Oliver Ames '17 about his involvement with TEDxConnecticutCollege, Yumi Kovic '14 about her science tutoring and Patty Shields '14, who reflected on her week at ESPN during the Super Bowl.
Have an idea for a guest post? Interested in writing, photographing or making videos as a Class of 2018 Camel? Send an email!