Global Focus
Working across departments and divisions in support of the College mission, the Office of Global Initiatives directs Walter Commons programming to facilitate and coordinate the integration of global issues and perspectives into the academic program and campus culture. The office deepens the global-local engagement dimensions of Connections and supports the full participation of students, faculty and staff.
IIE (the Institute of International Education) created a video, 100 Years of Transforming Lives featuring Bina Nepram, Resident Scholar at Connecticut College from 2018-2019.

Signature Programs
Global Partnerships and Exchanges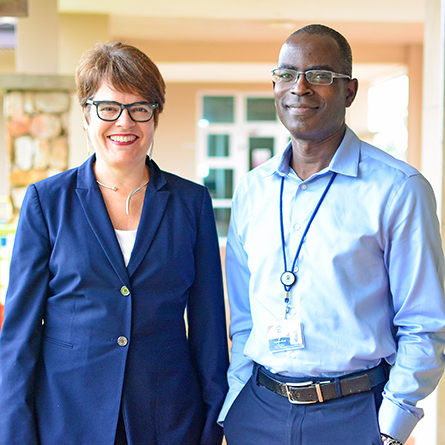 A key objective of the Walter Commons is to develop new strategic partnerships abroad and to expand relationships with established partners with whom Connecticut College has historic ties.
Read more


Global-Local Engagement Advising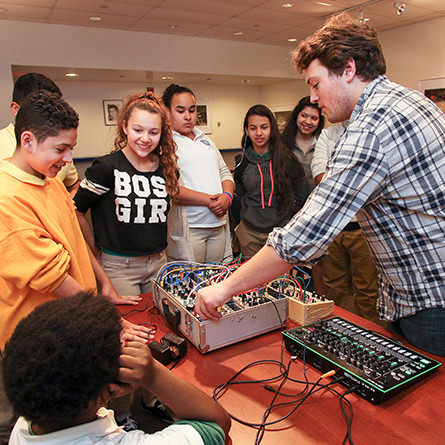 In Spring 2018, the Walter Commons for Global Study and Engagement launched a new advising program for off-campus programs.
Read more


Institute of International Education — Scholar Rescue Fund (IIE-SRF)
The Scholar Rescue Fund is an international network of higher education institutions that are committed to the protection of threatened scholars around the globe and to promoting the core idea that all people should be free to think.
Read more